Welcome
We are World of Souvenir & you are probably visiting one of the most beautiful cities in the world right now...
Your family & friends might be expecting some cool souvenirs from Budapest, right? Then World of Souvenir is your place to come.
Why to shop with us?
We are the coolest souvenir shop in the city
We have various kinds of stuff, chocolate for your Mum, wine specialties for your Dad, for your Granny, fun stuff for your friends
Our staff is super friendly, they can do whatever you want to find the best
If you bought too many souvenirs to get on the , we would be to send them to your home address
Our partners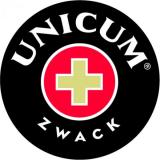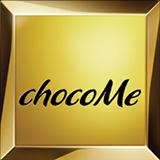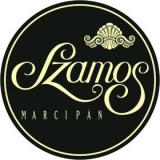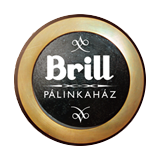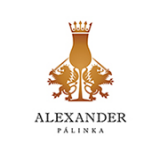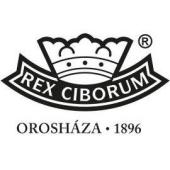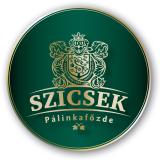 If you have any questions we are more than happy to help you. Click here to contact us.
Looking forward to seeing you! 😊
Have a great day!